Cartoogechaye NC- Franklin NC Homes for Sale in Cartoogechaye
The Cartoogechaye Township is located in Franklin NC towards the WESTERN part of town in Macon County NC. This township has North & South areas which are divided by US Highway 64W, the highway that goes all the way to Murphy NC and other points in Western North Carolina. For sure, CARTOOGECHAYE is a favorite of many Franklin NC residents and visitors. This township is a favorite for people who want to access the Bartram and Appalachian Trails!
Click below to be taken to an interactive Google Map of Cartoogechaye!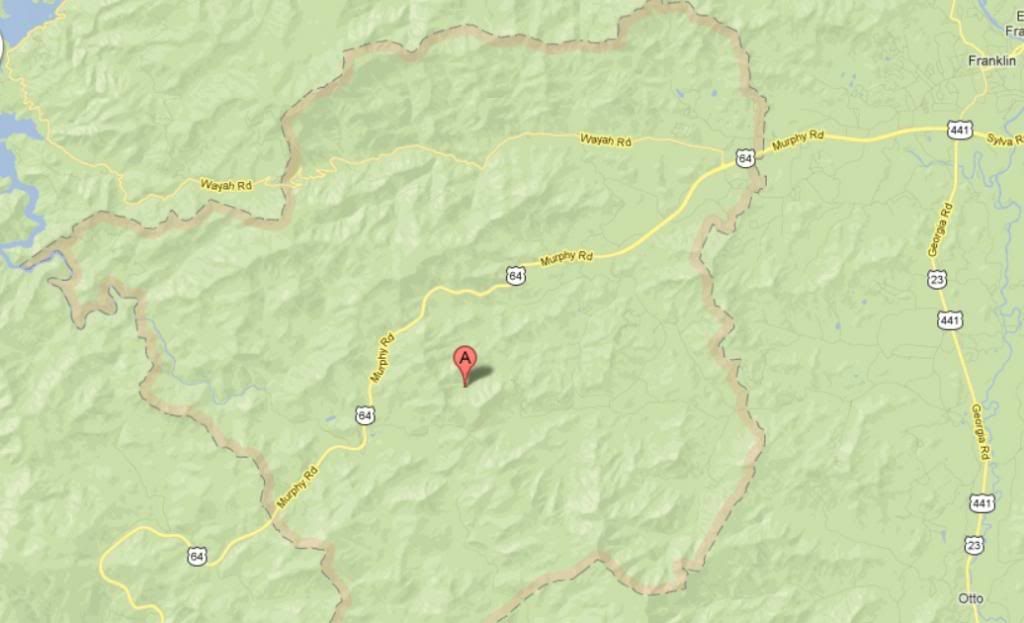 Remember - I can show you ANY home or land listing in the Cartoogechaye area!
"My Dream Is To Help You Move Into Yours"
Cowee NC Real Estate * Homes and Land | Cullasaja NC Real Estate * Homes and Land | Holly Springs NC Real Estate * Homes and Land | Iotla NC Real Estate * Homes and Land | Otto NC Real Estate * Homes and Land | Cartoogechaye NC Real Estate * Homes and Land | Patton Valley NC Real Estate * Homes and Land * Burningtown NC Real Estate Homes & Land