When working with real estate agents in NC you NEED to know this information!
Using a CELL PHONE? Click here for our Mobile APP!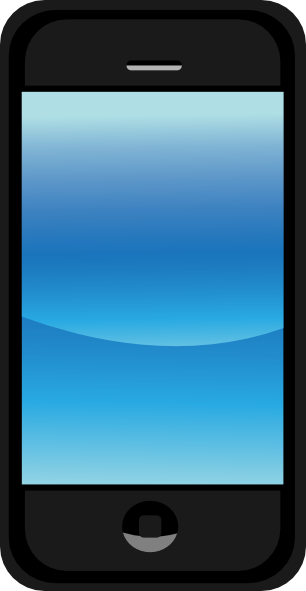 "At Bald Head Realty, Our Dream Is To Help You Move Into Yours"

This short 1 minute video contains information on how you can best utilize this website to your benefit. There is NO REQUIREMENT TO SIGN UP ON THIS SITE, so go ahead, have a good time... and thanks for visiting!

Need more help? Email info@baldheadtherealtor.com
"Bald Head"- Your Local & Online Franklin & Otto NC Real Estate Specialist
---
Get ready to spring forward, folks!
Daylight saving time is upon us again, and this year we'll lose an hour of sleep -- on Sunday, March 9. The biannual time jump will begin at 2 a.m. local time in participating places and last until Nov. 2, when clocks will fall back an hour.
Franklin NC Homes For Sale and Land Listings Sorted by Price:

Commercial Listings Franklin NC Mobile Homes For Sale in Franklin NC
---

Why choose John Becker with Bald Head Realty?
---
This week's FEATURED LISTING:

Classic Home for Sale on Beautiful Harrison Avenue in Franklin NC!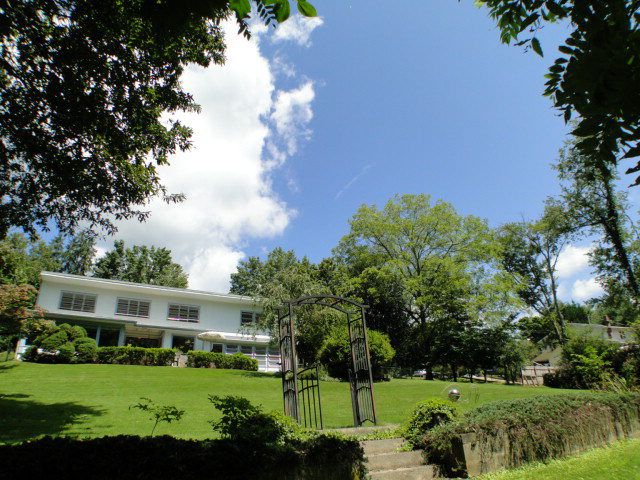 This historic 3 bedroom, 2.5 bath split-level home is located in the heart of Franklin NC! It's a gorgeous property with lush landscaping and a stunning backyard oasis. The home lives large with 2,200 +/- sq feet boasting an awesome floor plan with room for all your family and friends. You will love living on Harrison Avenue!
View more photos, information and pricing on this home here!
SEE MORE FRANKLIN NC REAL ESTATE VIDEOS HERE!
---
John Becker Will SELL Your Home in Franklin NC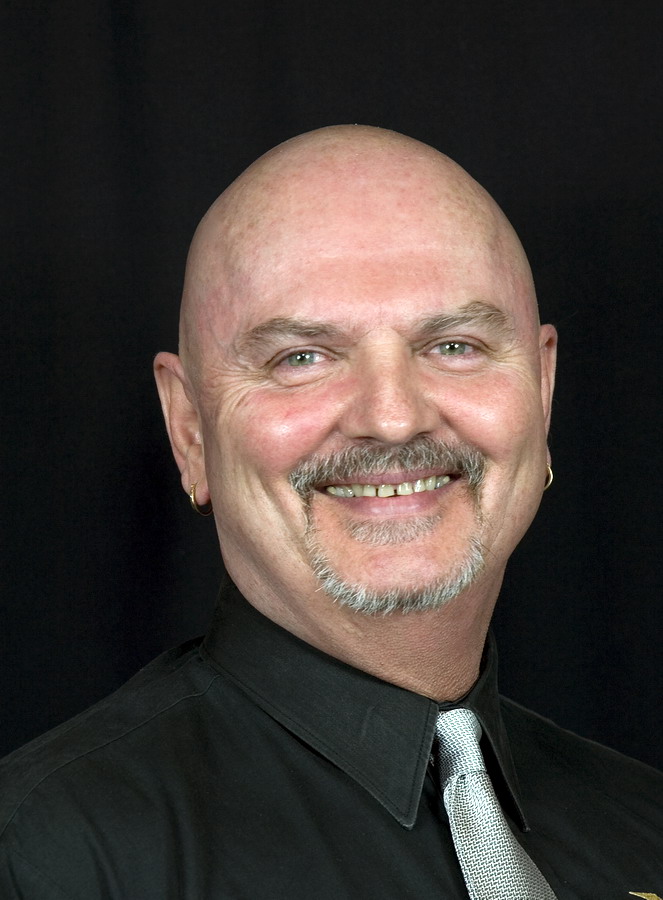 "Why List Your Home With Bald Head"? Because BALD HEAD REALTY has an internet audience of OVER TWO MILLION ONLINE VISITORS ANNUALLY AVERAGING OVER 200,000 real estate GUESTS PER MONTH!
-Bald Head Realty is your best real estate avenue for maximum market exposure-
MAXIMUM MARKET EXPOSURE by Bald Head read more here
Stefy says: "Bald Head" Sold MY House Almost Instantly!
See Her Video Below!

SEE MORE VIDEO TESTIMONIES HERE
---
CURIOUS ABOUT "SHORT SALES" FROM A BUYER'S PROSPECTIVE?
SEE WHAT JOHN BECKER & KELLY DUFF HAVE TO SAY ABOUT THIS IN THE VIDEO BELOW!
---
"We have to admit that all of this "Bald Head" business seemed a bit much at first, but it took very little time with him to come to the realization that John "Bald Head" Becker is a very serious and effective real estate broker who in our experience and opinion is simply the best. Not only did "Bald Head" give us focused attention, maintained very active and prompt communications with us but also went way beyond our expectations in anticipating and filling practical needs. We would use him again in a heartbeat and only lament that we cannot also employ him to sell our house in Raleigh. We highly recommend "Bald Head The Realtor" to you and without reservation." -Bill & Pam Peterson
Franklin NC & Macon County NC School Information Here

About our Website: Franklin North Carolina Real Estate Listings Services and Homes for Sale in Franklin, Otto and all of Macon County NC. Call Bald Head Realty at (828) 369-0000 or visit 411 E. Main Street, Franklin NC 28734. Our Website, BaldHeadTheRealtor.com was designed with a Free Franklin NC Real Estate Search and Lots of Videos. Let our team help you with all your Home Buying, Selling, and Real Estate Investing Needs!