North Carolina Retirement in Franklin NC
There is a tremendous amount of information available on Franklin NC as regards retirement. Franklin NC is located in the Western tail of North Carolina, nestled in the middle of the Smokey Mountains and conveniently located just 2 hours North of Atlanta Ga, 75 mile SW of Asheville NC... go to this link for Wikipedia's information on Franklin NC

(information courtesy of Top Retirements.com)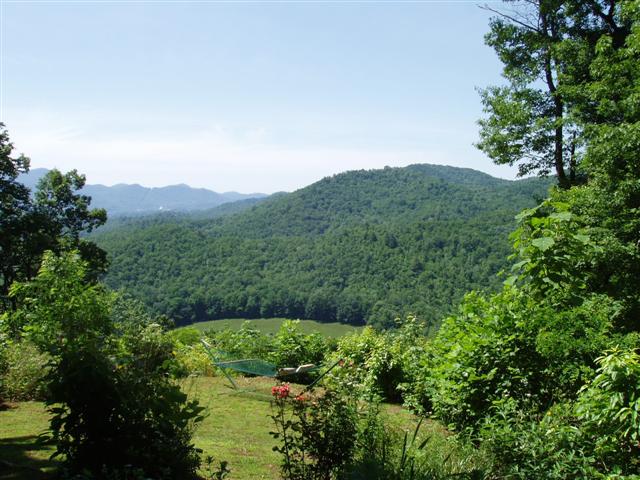 North Carolina is one the top states for active adult retirement communities. This fast-growing state of almost 8.9 million people offers plenty of outdoor activities, hundreds of best places to retire - from livable cities to quaint harbor towns like Beaufort, and small towns in the mountains like Franklin. The Blue Ridge Mountains in the western part of the state offer unparalleled scenery and recreation. Many new residents are so-called "halfbacks" - people from the Northeast who moved to Florida only to become disillusioned, who then move half-way back north to the Carolinas. In a 2010 poll, North and South Carolina became the most popular places to retire among baby boomers, beating out the traditional leaders, Arizona and Florida. Read this article to find out "How North Carolina Overtook Florida as #1 Retirement State". This page will acquaint you with some basic facts about what it's like to retire in North Carolina.
Best retirement communities
North Carolina offers a combination of coastal beaches, Piedmont cities, and western mountains - so it is sure to have a retirement community for just about everyone.
Climate
The North Carolina climate is characterized as humid sub-tropical. Winters are mild and summers are hot and humid. The climate in the western mountains is a bit cooler.
Per Capita Income and Economy
In 2007 North Carolina inflation-adjusted per capita income was just over $23,767, in the bottom third of all states. Real estate and the general cost of living is below average compared to the total U.S. The Zillow Home Value Index in the state in early 2010 was $137,000. Real estate values in North Carolina have not been hit as hard during the 2008-9 recession as many other states. Durham's median home selling price was $160,000 in 2010's 1st quarter, in Raleigh it was $200,000 (per City-Data). Manufacturing, services, and agriculture are important in North Carolina.
Taxes
The North Carolina state and local tax burden are 20th highest in the country ((The Tax Foundation). Its top marginal income tax rate is one of the higher rates (7.75%). Sales tax is 5.75%., above the national average, but due to decrease to 4.75% in mid-2011. Property tax burden is well below average. Social security benefits are not taxed.There are some income tax exemptions for pensions, particularly for those with careers in the public sector and for most military pensions. There is a property tax homestead exemption for people over 65 who meet certain income criteria. North Carolina does not have an inheritance taxes, the estate tax is pegged to federal law. For more information go to the North Carolina Department of Revenue
Where to Retire Magazine says Franklin NC is one of the Top 10 Places to Retire... read the full article here
RETIRE IN FRANKLIN NC

Franklin NC Ranked as one of the TOP 10 places to retire.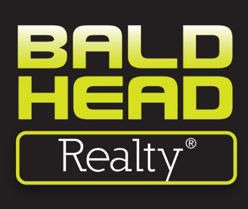 Macon County NC Real Estate with Specialty in Franklin & Otto
"Offering Solutions to My Clients"
Your gateway to Paradise in the Smokey Mountains of Franklin, NC. John Becker / Bald Head provides a superior level of informed, professional real estate service to Buyers and Sellers. You can obtain any information you require in order to make an informed purchase regarding Franklin NC Homes for Sale and Franklin NC Properties for Sale with John Becker at Bald Head Realty.Call 828-506-3719.
"My Dream is to Help You Move into Yours!"