673 Daves Creek Road Franklin NC - Franklin NC Real Estate
Great Home with Acreage in Franklin NC
This is a wonderful family home with 3 bedrooms 3.5 baths and almost 4,000 square feet... 8.22 acres of lovely land. Large 2 car garage, paved to the door. A jumbo enclosed sun porch (heated & cooled), new metal roof, 2 water heaters, lots of dual-pane thermal windows, workshop, RV space with electric & water. Private well 30GPM! Views of a lovely lake. Dehumidifier on lower level. Wood-burning fireplace, formal dining room with pass thru to kitchen… there is LOTS to say about this great home! SEE THE VIDEO HERE!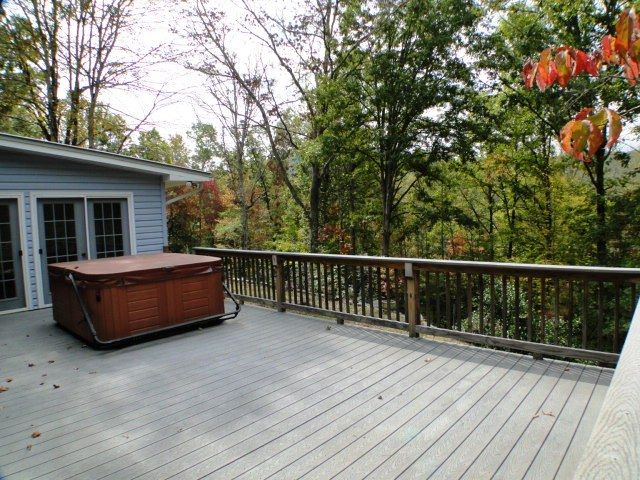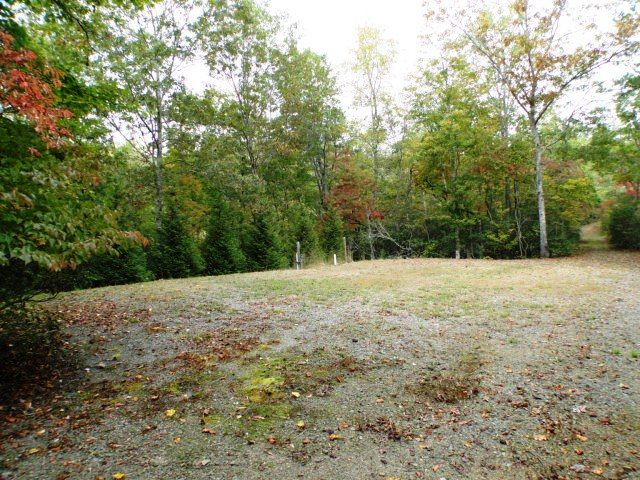 Find more great listings like this one in the Franklin NC area here!
FORECLOSURES in Franklin NC can be searched here… for FREE!
March 11, 2009
John Becker is an exceptional individual who is dedicated to serving others in very unique and special ways. He will go additional miles to make sure the customer is served properly. In my personal experience as a business executive in my family company I've filtered through many personnel over the years and can recognize John as a person of dignity and good business ethics that are well recognized and an attribute to his excellence in all of his endeavors. He is a rare exception and I personally recommend John with great honor.
-George Dosal, Vice-President Dosal Tobacco Corporation

BaldHead Blog: 673 Daves Creek Road Franklin NC
JohnBecker Blog: 673 Daves Creek Road Franklin NC
"My Dream Is To Help You Move Into Yours"