41 Keystone Drive Franklin NC - Franklin NC Real Estate
This is a wonderful 2 bedroom, 2 bath home in Franklin NC. The home is on the border of town limits and has city water but NO CITY TAXES! Super clean and very well maintained… you can see that this home has been loved. There are 1250 square feet on the main level and 1140 square feet in the unfinished basement (which has inside & outside access).
For more photos, information and pricing on this home click HERE!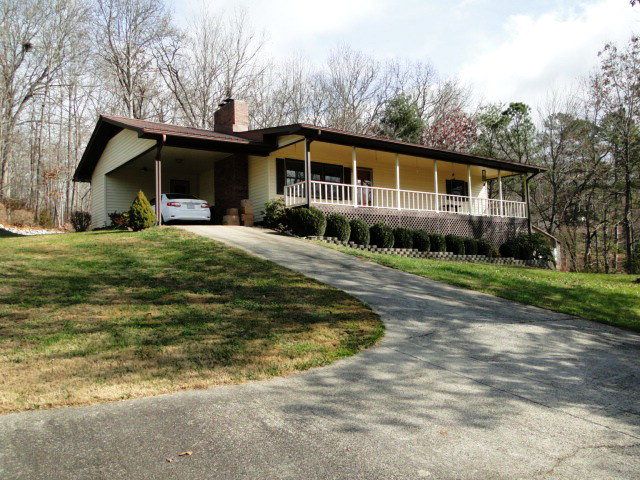 The kitchen includes a breakfast bar and flat-top stove. Cook while you entertain friends, as the kitchen is open to the dining and living room.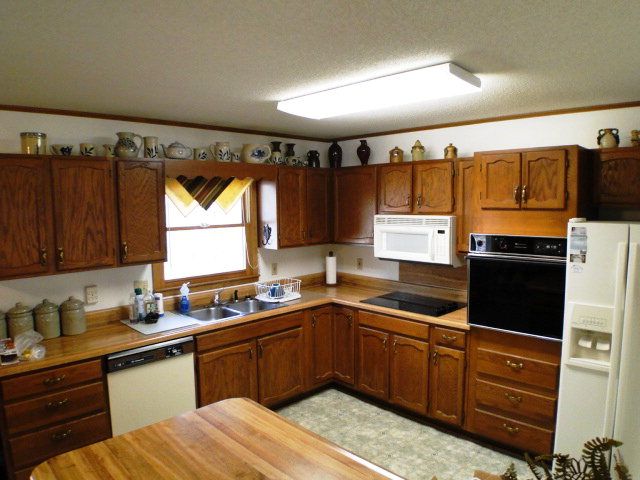 The cozy living room has a lovely wood-burning fireplace… sit by the fire and read a book!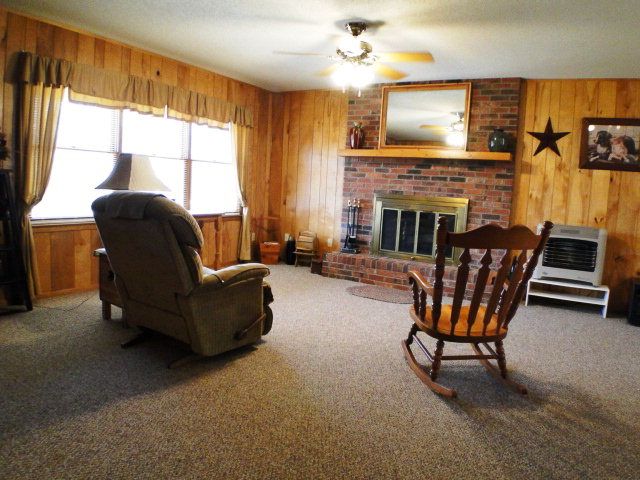 A gorgeous yard and a nice front deck to enjoy the view. There is an attached carport that leads right into the utility room, great for those rainy days, PLUS there's a detached carport with access to the basement. Paved to the door! SEE THE VIDEO HERE!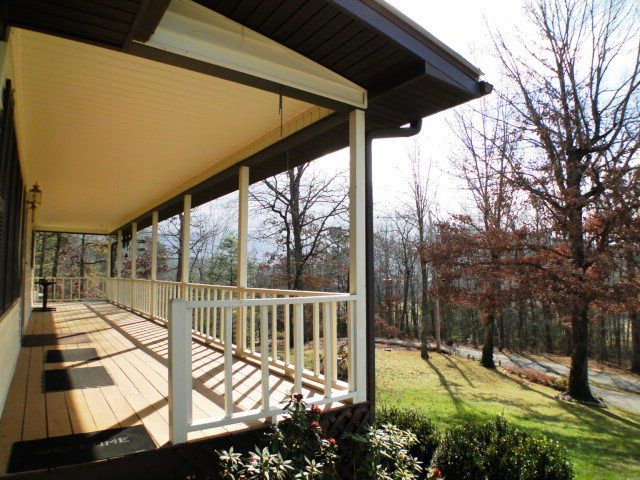 This home is close to everything you need in Franklin – it's 2 minutes from the new Super Walmart and Franklin's town center. It's easy living here in Franklin NC!
For more photos, information and pricing on this home click HERE!
Find more great listings like this one in the Franklin NC area here!
Why does everyone want to RETIRE in Franklin NC?
June 2012
John aka Bald Head listed and sold my property in a timely and professional manner. At least three offers were made within weeks of the listing. Through the entire process he was personable, polite and prompt in all communications. His knowledge and response to those matters involving the sale was most outstanding. The entire process was completed via fax and e-mail and phone. Even though there was no face to face communication, there was an assurance that things were proceeding in a clear and orderly fashion. Not enough can be said about John's skills and ability. Sorta wish we could do it again. I would recommend him to any seller or buyer. He is a "stand up" guy.
-Larry Brown
"My Dream Is To Help You Move Into Yours"